Rapid Weight Loss Treatment Los Angeles & Beverly Hills, CA
Weight issues have been an epidemic worldwide and with our continuing technology and ability to live longer, we are wearing our joints out earlier and earlier. Excessive amounts of surgeries are being done due to this epidemic.
If you wear out your weight bearing joints (hips, knees and back), you will circle down a cascade of surgeries, medicines, side effects etc…
Famous Hollywood surgeon, Dr. Raj has aligned with famous renowned weight loss expert Jack R in an effort to make a weight loss change in various countries. Dr. Raj and Jack practice and are willing to lecture in Dubai, Beverly Hills, Middle East (Qatar, Kuwait, Saudi Arabia, Bahrain and United Arab Emirates).
Take control of your life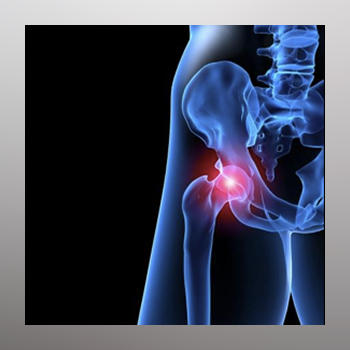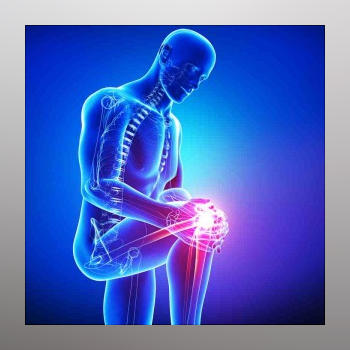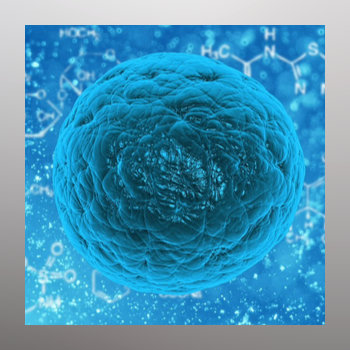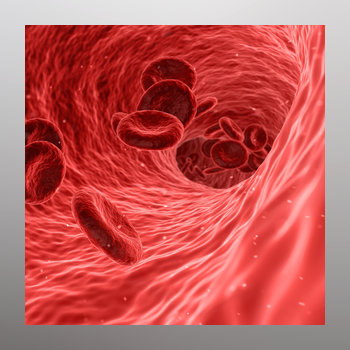 For a 6 month supervised weight loss program for all worldwide patients call Jack R at 310-461-9187 or email DUBAIWEIGHTLOSS@aol.com.
Hopes and Dreams Charity Program
Beverly Hills Fitness Dream Team
Dr Raj, Beverly Hills Top Orthopedic Surgeon and fitness expert team up to create a team to battle childhood obesity.
Two Los Angeles county deserved teens from the county system are selected by top county officials to partake in the new Hopes and Dreams programs designed and originated by Dr Raj and Jack Rosenbaum… The two selected teens will start an exciting program to change their lives in Beverly Hills where they will be mentored and trained in regards to fitness nutrition, motivation and self esteem issues over a three month period. The program is meant to create messengers and a following who understand obesity is not a socioeconomic disease and we all have choices . With the right guidance and education we can all conquer our dreams.
Alternate team consists of Cardiologist, Dentist and a Fitness Trainer.
Hopes & Dreams update
One of our LA County foster kids has lost 5 pounds on her second week! It took her by surprise at how she was able to take control of her life. She's very motivated and has done well with keeping up with her exercise routines and diet. Currently, we have her on a cycle and both her motivation and commitment has increased. It'll only go uphill from here!
Ours kids have been losing more weight!
More than that one of the teens had a sever sleeping issue and with diet and nutrition change we have her sleeping at 10 pm instead of 3pm. She feels better and happier. A special guest Greg Nassif who is an established, well respected Beverly Hills businessman volunteered his time as part of the "Beverly Hills Dream Team" to motivate one of our teens today. He planned a dream meeting for her next week which will impact her future.
HAVE A QUESTION ABOUT AN ORTHOPEDIC ISSUE?
Orthopedic Surgeon Beverly Hills and Los Angeles
As one of the Best Orthopedic Surgeons in Beverly HIlls and Los Angeles CA, Dr. Raj provides the ultimate in state-of -the-art quality orthopedic care available and is always on the cutting edge of the latest surgical and nonsurgical technologies such as PRP (Platelet Rich Plasma) injections, stem cell injections for tendonitis and arthritis, minimally invasive surgery and more. As an orthopedic surgeon Beverly Hills trusts and respects, Dr. Raj believes that an important part of recovery starts before treatment, with educating the patient and their family members on all treatment options, both surgical and non-surgical.
As a top Los Angeles orthopedic surgeon, Dr. Raj uses the most advanced techniques and technologies available, to reduce hospitalization and speed recovery. This includes cutting edge techniques for rotator cuff repair, ACL reconstruction, knee replacement, meniscal repair, fracture treatment and much more. The goal of the top Los Angeles orthopedic surgeon is to return you to full activity in the least amount of time possible!
Dr. Raj and his office provide a VIP, concierge personalized service for out of state and international patients to help you recover quicker. In addition, we have catered to many international patients encompassing VIP accommodations.
Contact Dr. Raj and get back to your life!
Conditions & Procedures
Total Joint Replacement
Hip & Knee Disorders
Occupational Injuries / Worker's Compensation
Fracture Treatment
Foot & Ankle Disorders
Arthroscopy
Elbow & Shoulder Disorders
Slip and Fall / Automobile Accident
Other Accommodations
French and Spanish Speaking
Handicapped Accessible
VIP/ Concierge Services
LA Orthopedic Surgery Practice Specialties
Hip Replacement
Knee Replacement
Worker Compensation Injuries
Minimally Invasive Joint Replacement For Hips and Knees
Sports Injuries
Arthritis Treatment
Fracture Repair
PRP/ Stem Cell Injections
Joint Arthroscopy